Sunrooms Winchester, VA
Adding a sunroom to your home can be a rather big decision for any homeowner, which is why it makes sense to only work with the top Northern VA sunrooms companies. If you need a creative and efficient team of professionals to take over this home remodeling process, then Four Seasons Sunrooms at Total Remodeling Systems is the team to call.
Here are some of the main reasons why working with us simply makes sense:
We offer 12 months of interest-free payments on the installation of a sunroom in your home.
We will come by and give you a consultation with no obligation to purchase a sunroom in the near future.
You can save up to 30% on the cost of your sunroom by ordering through us.
The professionals at Four Seasons Sunrooms at Total Remodeling Systems can reliably install your new Northern VA sunrooms. Our offices are open 8am - 5pm Monday - Friday, and we can take appointments on the weekends. Give us a call today.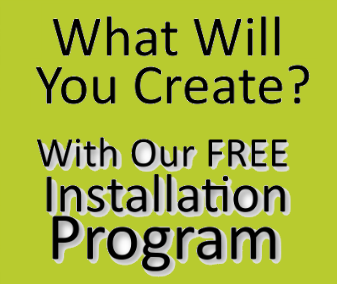 Learn How To Create
The Perfect Sunroom
Sign up for our
Free
Catalog
Get Catalog